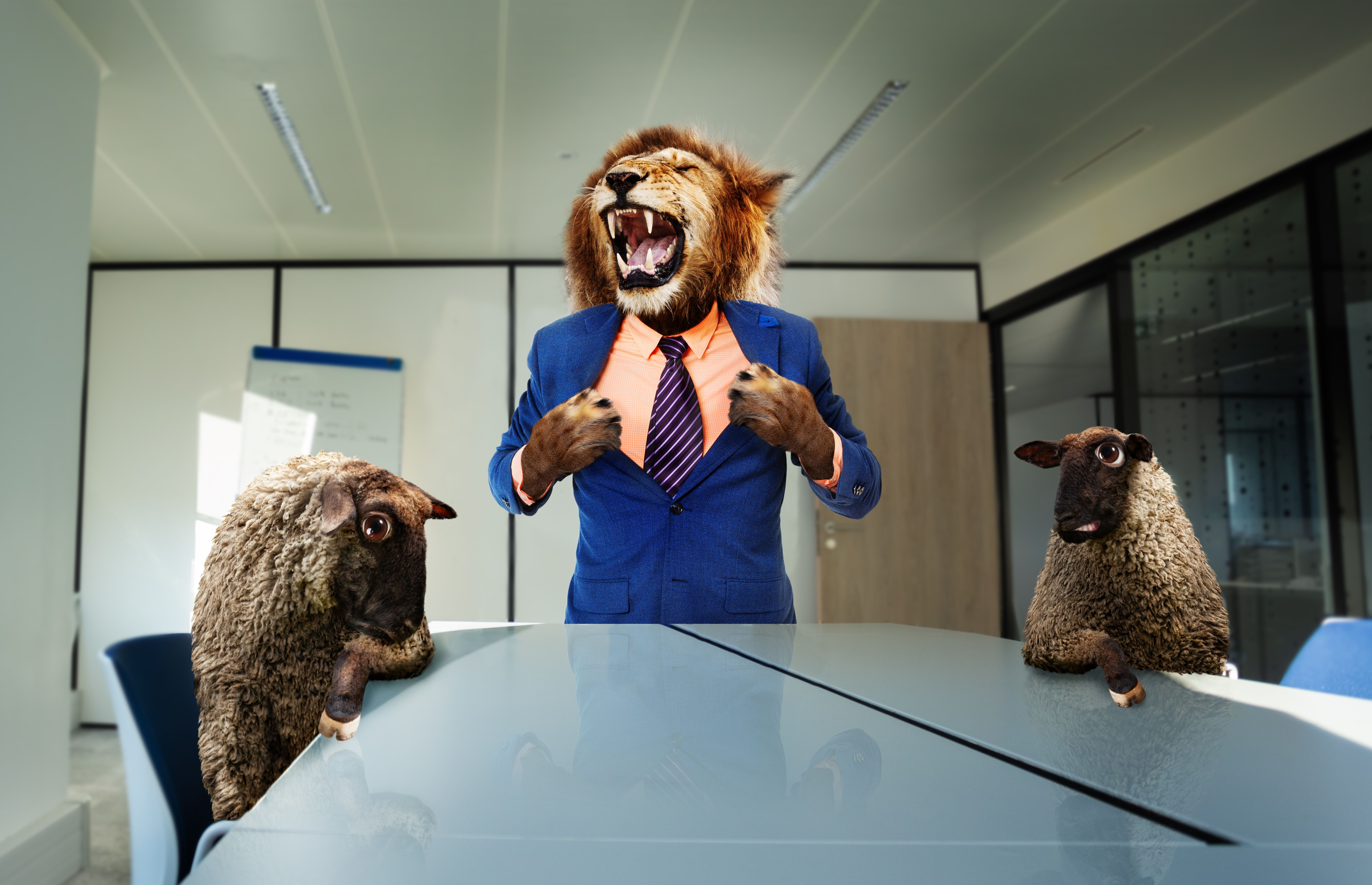 The generation born between 2010 and 2025, which precedes the so-called generation z (1996-2010), is beginning to be of great interest to brands, sociologists and leaders of countries and centres of power. The alpha generation has been termed as such after the first letter of the Greek alphabet, to be the first generation of the 21st century called to make a revolutionary change, perhaps unprecedented compared to previous generations. We may be facing a detonating generation of high-impact changes in current macro trends.
Subscriu-te de franc a VIA Empresa i rebràs al teu correu les nostres millors històries, reportatges i entrevistes, a més d'altres avantatges exclusius per a subscriptors.
This is the first generation 100% born in the digital age. They are today pre-teens, children of millennials, born between 1981 and 1996, who have had access to a quality level of education, digital and hybrid, superior to any other generation. They are considered critical people, with decision-making power. Activism is perceived and lived not as a social label but as a way of being. The messages and ways of Greta Thumberg have been imprinted on her DNA. They are seen as more participatory and responsible. They are called to definitively generate the change we expect from many brands and companies their way of doing things. This generation will demand of companies and institutions harder than the creative generation Z:
● Greater responsibility
● Commitment
● Ethics
● Transparency
● Be a guarantor of respect for the environment and people.
Their way of thinking is different from ours. They were born at a time when devices are continually smarter by advances in machine learning and artificial intelligence and are learning with these devices at a higher speed. The Internet is ubiquitous, it is ubiquitous in the world of the alpha generation. It is true that they also face other disorders, such as attention deficit and/or fatigue from the excessive use of technology. Their digital, hybrid world has a different narrative, and they, the alpha, express themselves differently.
Their way of thinking is different from ours
Alphas will work in a world marked by robotics and artificial intelligence. And, professionals who specialize in fields where robotics has not automated production processes or does not add value, will be the most valued.
The alpha will come to consolidate models of companies and cities that today seem a trend or a fashion:
P2P platforms for activism to support communities and causes.
Digital communities, dating apps, to meet people.
Cities without cars
NFT art, digital art
Virtual currency, cryptocurrencies
Pop-up activism, an organized activism as if it were a pop-up store
Inclusive video games
Metaverses, a virtual universe beyond the real world, linked to it. A space where we can communicate, work, play ... Virtual reality, evolved augmented reality that can determine a change in our behaviors such as what we have experienced with mobile phones and the internet.