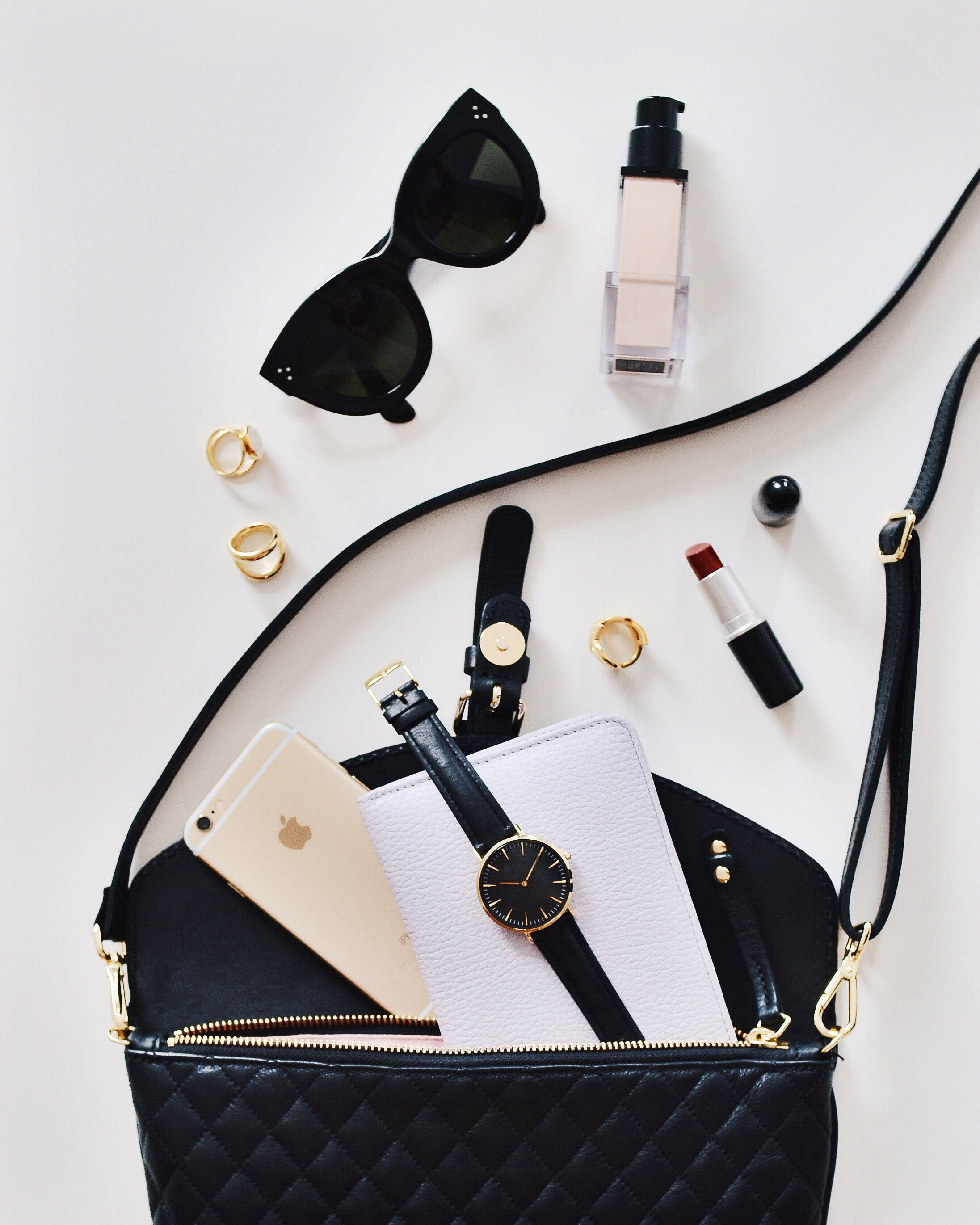 Christmas 2021 will be marked with a different way of shopping and consuming from that of 2020. The technological gains, eCommerce and social networks have made available brands, companies and celebrities formats and features that allow them to innovate when selling. An innovator understood in the manner indicated by Dr. Breznitz who defines innovation not as an invention, but as the updating of ideas at all levels of the production of goods and services and includes the different ways to market a product or service.
Subscriu-te de franc a VIA Empresa i rebràs al teu correu les nostres millors històries, reportatges i entrevistes, a més d'altres avantatges exclusius per a subscriptors.
Images in search engines directing to online purchases
Google is making it possible to buy any product we see in an image or video on the web with nothing more than the image itself. Google provides new ways to search for information, brands, products etc. that go beyond the text box. For more than three years Google Lens has been doing image searches similar to those we've been looking for in order to identify them, Google expects the Lens feature directly to allow questions to be asked and purchased. Google Lens has existed since 2017 with the possibility of using a smartphone camera to perform visual searches based on identifying objects in the real world.
A shopping catalogue built into the search engine supported by tutorials, references and content marketing.
Google is making it possible to buy any product we see in an image or video on the web with nothing more than the image itself
Another feature focused on Google purchases, stimulated by the e-commerce boom from the start of the pandemic, making it easier to navigate for clothes, accessories and shoes through general-based search results. If you search for a generic mobile article, for example, "silk mohair", you will see a visual feed of this type of clothing with a variety of colours and designs. These visual results can be accompanied by relevant videos, style guides or local stores that carry these styles. From here, you can filter the search further, according to the brand, the style, ratings and reviews; or compare prices. We can also see if stocks are available.
Live Shopping or live video purchases
Appearing first in China, live purchases or live video purchases, are among the newest trends in electronic commerce. They allow the streaming of live events and real-time chats to purchasers, presenting them with products they can buy immediately. This merger of electronic commerce and broadcasting has a new unicorn in this sector in the form of Whatnot. Amazon, in July 2020, added shoppable live streams where influencers can sell the products and brands they promote. Facebook and Instagram opened live shopping experiences a month later, in August 2020 and Pinterest released live shopping on November 8.
With the new form of online shopping, it will experience purchasing habits rooted in the pandemic and digitization:
- For some people cost will be a priority and brands will innovate ad infinitum by creating incentives for consumers.
- Local purchase
- The purchase on the back, or the purchase of the Black Friday that is increasingly adopted under new designations such as Slow Black Friday.
- The purchase responsible
- Genuinely emotional purchases like making a trip, not so much for miles, but for rejoicing with friends, relatives.