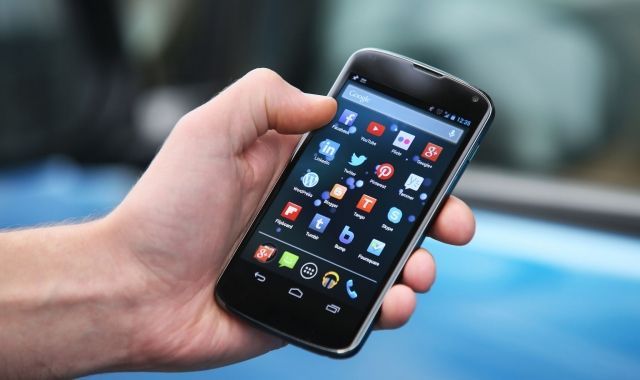 When Apple added the AppStore to its iOS devices, it was a game changer in a number of ways. For starters, it put independent programmers and large software companies on the same level, proving on many occasions that a developer with a good idea can do much better than a large multinational.
Subscriu-te de franc a VIA Empresa i rebràs totes les nostres històries al teu correu i avantatges exclusius per a subscritpors
At the same time, the AppStore got people used to the idea that we have to pay for quality content. And through micro-purchases of less than a euro, we have grown used to paying for applications, music, video or books.
Yet, most of the apps we buy cost less than three euros. But, have you ever wondered what the most expensive apps in the Apple and Android stores cost? Here you can see for yourself.
Android
Super Color Runner: €100
This is for sure one of the most expensive games on Google Play. It is a never-ending game in which the player aims to get as far as possible by changing between four different coloured lanes.
Given the game's simplicity and the low-level graphics, it comes as no surprise to see that the download statistics for the app say that only five people in the whole world have paid what it costs to own it.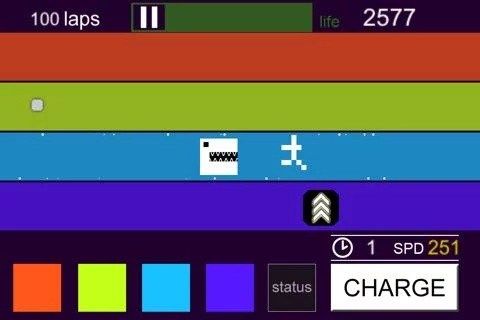 Zollinger's Atlas of Surgical Operations: €244.99
This application explains how to carry out certain surgical procedures. It is expensive, but much cheaper than studying a medical degree.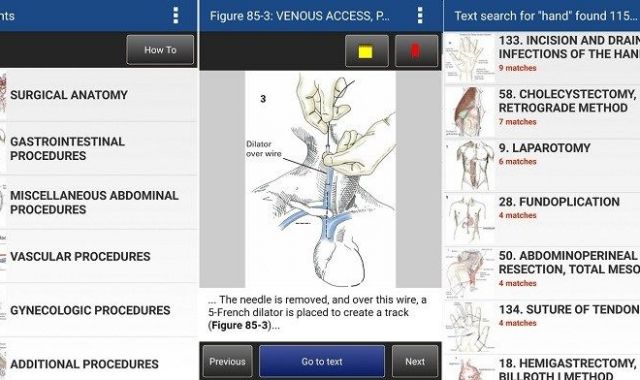 Im Rich$: €349.99
Here we start to reach surrealist levels. The only use for this app is to show off one's social status. It does absolutely nothing. After spending the almost 350 euros it costs, once opened, it simply reveals the image of a diamond on the screen.
Seems stupid? Well, 500 people have bought it so far.
The Most Expensive App: €350
This app is very similar to the previous one. It costs a cent more and does exactly the same, it shows a diamond on the screen. So, if you really want to show how rich you are... why not buy both of them?
Abu Moo Collection: €2,100
This is a pack of 6 applications –at €350 each– that show six different gemstones. What do they do? Nothing more than appearing on the screen of your Android device.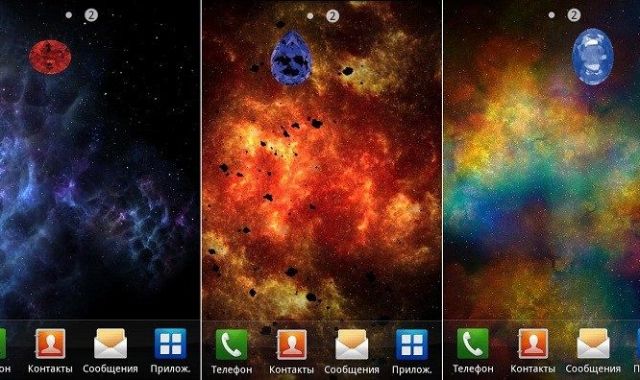 iOS
DDS GP Yes! €599.99
This application helps dentists explain different treatments to their patients. The app includes a series of photos, illustrations, diagrams and audio tracks designed to help the dentist's explanation.
So, if you see that your dentist tells you about your next filling with an iPad, it could be because they spent €600 to do so.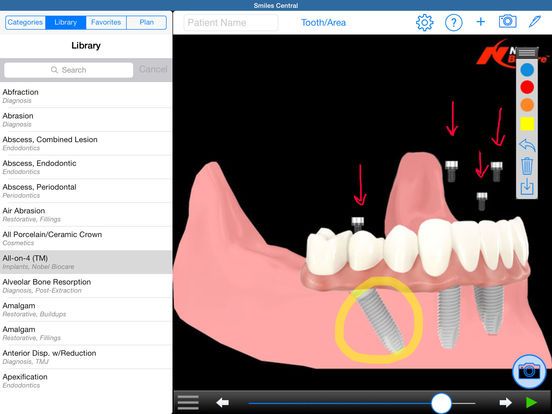 CyberTunner $999.99
Let's change sector: this app is a tuner for pianos and other musical instruments.
The strangest thing about it is that paying the almost 1,000 dollars it costs –the app is not available in Europe– does not give access to all of its functions; getting the premium version also requires an annual subscription.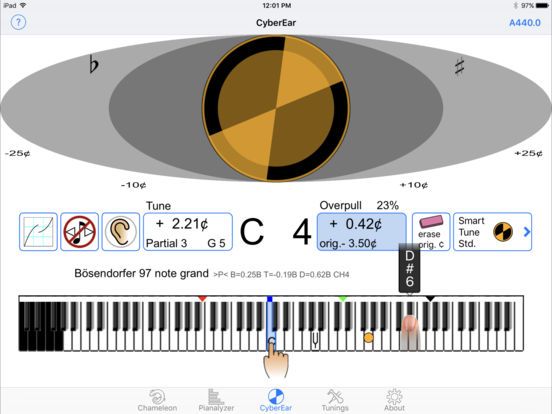 appCash €1,099.99
No doubt at some point, in a restaurant or bar, you have seen that instead of a till, they use an iPad. That is what AppCash is, a TPV capable of printing receipts on different brands of printer.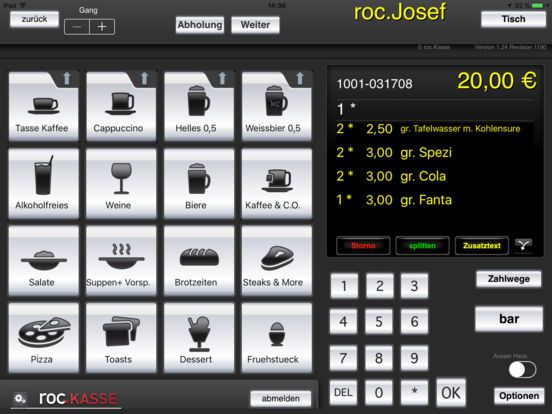 iVIP Black €1,099.99
Finally we get to true luxury. This application allows users to access exclusive establishments and services around the world. The app's curators provide a selection of hotels, restaurants, stylists or even flights that come with exclusive upgrades for their users.
If you are little short of money at the moment, you can download iVIP Red for free, a free version of the app that lets you see what you are missing.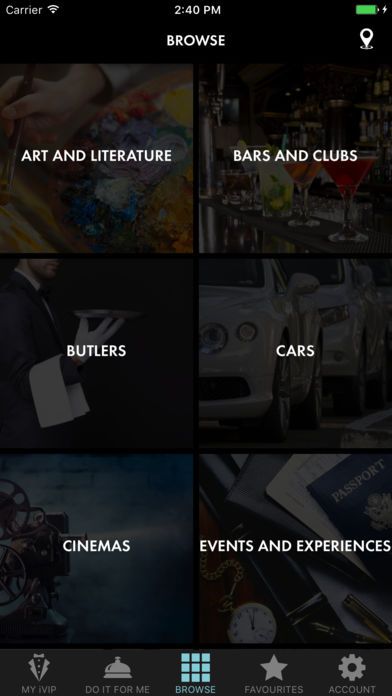 Ignition €1,099.99
The strangest thing about this application is that, despite its high price, it has 678 five-star reviews on the AppStore.
Ignition is software that provides remote access to your home or office computer from a smartphone or tablet.